Raven Oak
Award-winning and bestselling speculative fiction author Raven Oak is best known for Amaskan's Blood (2016 Ozma Fantasy Award winner, EPIC Fantasy Award Finalist), Amaskan's War (2018 UK Wishing Shelf Award YA Finalist), Class-M Exile, and numerous stories in anthologies.
She spent most of her K-12 education doodling stories and 500 page monstrosities that are forever locked away in a filing cabinet. When she's not writing, she's getting her game on, enjoying cartography and art, or staring at the ocean.
She lives in the Seattle, WA area with her husband, and their three kitties who enjoy lounging across the keyboard when writing deadlines approach.
Next Publication: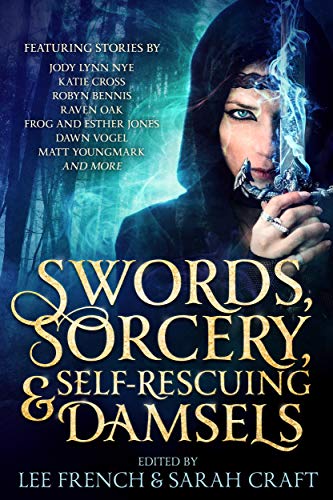 Swords, Sorcery, & Self-Rescuing Damsels Anthology
AVAILABLE NOW!
Geeky Sites I Like
Writing Progress!
Amaskan's Honor
Draft
Eldest Silence
Revisions