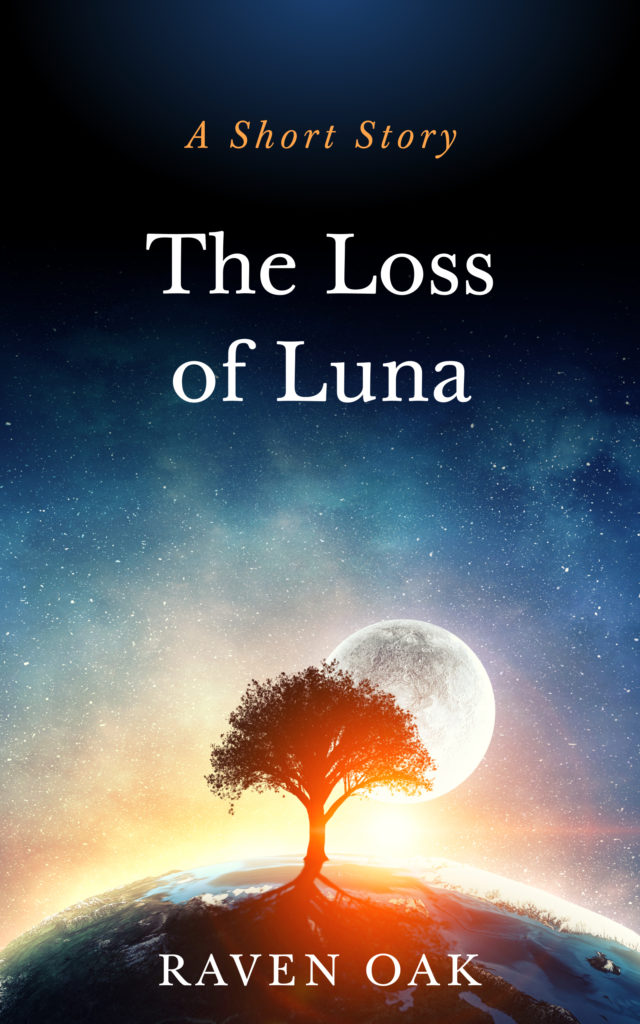 The Loss of Luna
A Short Story
Arizona State University, in conjunction with NASA, worked on a project called LunaH-Map, which you can read more about here: https://lunahmap.asu.edu/. "LunaH-Map is a miniaturized, fully functional interplanetary spacecraft the size of a shoebox that will map hydrogen enrichments within permanently shadowed regions of the lunar south pole."
The scientists at ASU are huge gamers and love games like Destiny 2 from Bungie. As such, they asked workers from Bungie to create notes, art, stories, and other creative bits to be carried on an SD card to the moon via the LunaH-Map spacecraft, where it will remain until other life forms find and examine it.
Raven was invited to contribute to the project since they are a writer and their partner works for Bungie. Her contribution was a sci-fi love story between two objects in space, which she titled "The Loss of Luna."
It's a short piece of flash fiction, which you can read an excerpt of below.
Copyright © 2020 by Raven Oak. Story published on the moon in 2023 as part of the Artemis I mission.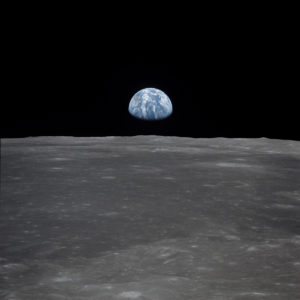 ---
Get the Goods!