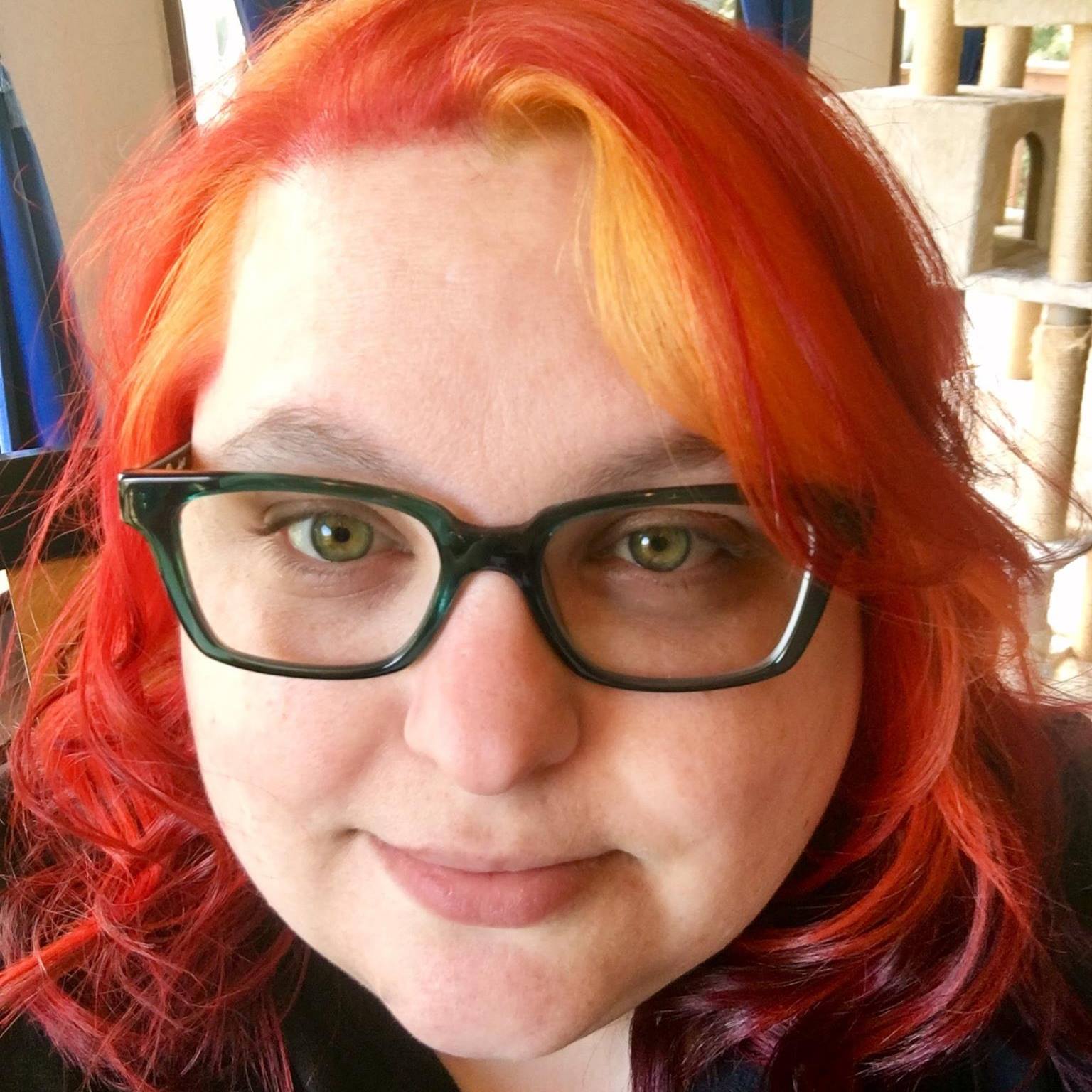 Award-winning and bestselling speculative fiction author Raven Oak is best known for Amaskan's Blood (2016 Ozma Fantasy Award Winner and Epic Awards Finalist), Class-M Exile, and the collection Joy to the Worlds: Mysterious Speculative Fiction for the Holidays (Foreword Reviews 2015 Book of the Year Finalist). She also has several published short stories in anthologies such as Untethered: A Magic iPhone Anthology and Magic Unveiled. She began her career as many authors do, trying to become the next Anne McCaffrey, Connie Willis, or Neil Gaiman. At the age of twelve, she took her first steps into novel writing by penning a 320 page novel about dragons with all the drama of a typical twelve-year-old.
She studied English literature, music composition, and computers in college, and in 2001, she graduated with a Bachelor of Science from the University of North Texas. She later completed her Master of Science Degree in CECS from UNT in 2005. After twelve years in the classroom as a computer and English teacher, she retired from education to pursue writing full-time.
Raven is a member of the local Seattle writing group, Ladies of the Write, as well as the Northwest Science Fiction Society, Cascade Writers, Wit 'n Word, and the Pacific Northwest Writers' Association.
Raven, who resides in the greater Seattle area, is married to a game engineer who's also a tabletop geek. When she's not writing, she joins him in gaming, be it tabletop or console. She also enjoys cartography and staring at the ocean. Raven and her husband are owned by three kitties who enjoy lounging across the keyboard when writing deadlines approach.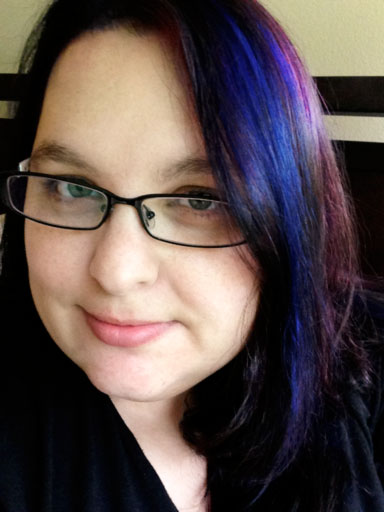 She is currently at work on Amaskan's War and The Eldest Silence. When she's not writing, you can find her at:
Twitter: http://twitter.com/raven_oak
Facebook*: http://facebook.com/authorroak
Google+*: https://www.google.com/+RavenOak
Instagram: https://www.instagram.com/author_raven_oak/
YouTube: https://www.youtube.com/user/kaonevar/
Goodreads: https://www.goodreads.com/raven_oak
*She is most active on Twitter.