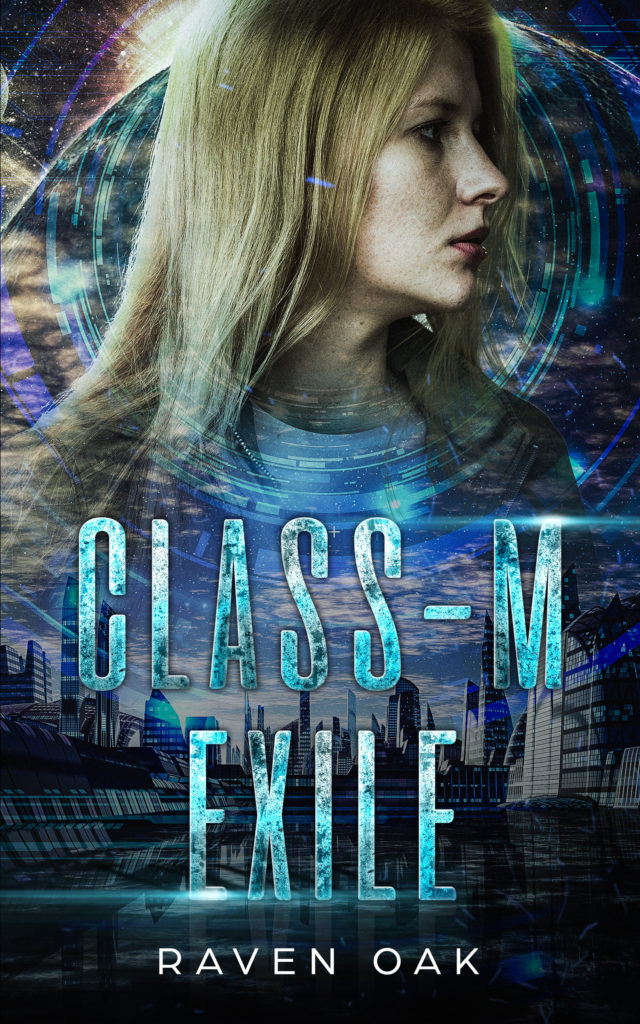 Douglas Adams meets Firefly
Bay-zar. Class-M planet in the middle of no-where. Dust, dust, and more dust. Unless ya circled 'round to the more habitable region, you'd be stuck without a ship to anywhere. 'Round the corner though, you could find everything from ship parts and dried food packs, to roast dog and the rare bi-cycle. Hell, you could even buy yerself a gen-u-ine religion if you were so inclined.
The ultimate tourist trap. And here I'd taken the bait.
When Eerl stepped off The Marzipan, he was one of a billion tourists on Bay-zar. He expected to shop for rare artifacts from war-ravaged Earth and maybe study at the grand library, but not even his background in Human Studies from the University of Tersia could prepare him for what came next:
A military beefcake with a grudge, a wartime conspiracy, a stolen ship, a galaxy full of prejudice, and at the center of it all, a young human named Mel in search of the truth.
Her search for her past and his quest for knowledge take them across the stars as they uncover the darkness and fear in us all.


ISBN:  978-0-9908157-4-7 (Print) 978-0-9908157-5-4 (eBook)
AWARDS: #1 Amazon UK Sci-Fi Hot New Release, Top 25 Amazon Bestseller in Space Opera, Top 100 Amazon Bestseller in Sci-Fi
Learn more...
Families collide when a genderless society promises peace.
Space. The silent frontier. These are the adventures of one lonesome soul afloat in the black. Or those of an idiot. Either way you look at it, I was screwed.
Captain Kris Berstenfin wasn't a typical ship captain. For one, she preferred to be the boss, and second, she preferred to be alone. But piloting a ship through ECLPS space required more than attitude. It required a crew.
She didn't chose to side with the illusive Xersians, but that wasn't how the Exploration Council of the Lower Peaceful Species saw it. They put one dot next to another dot and called it a line, a line leading straight towards treason and the loss of everything Kris called home.
So when she found herself adrift in space, her crew dead, her ship in pieces, and five hours of air in the space suit, she knew it was going to be a bad, bad day.
Learn more...