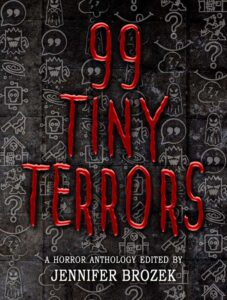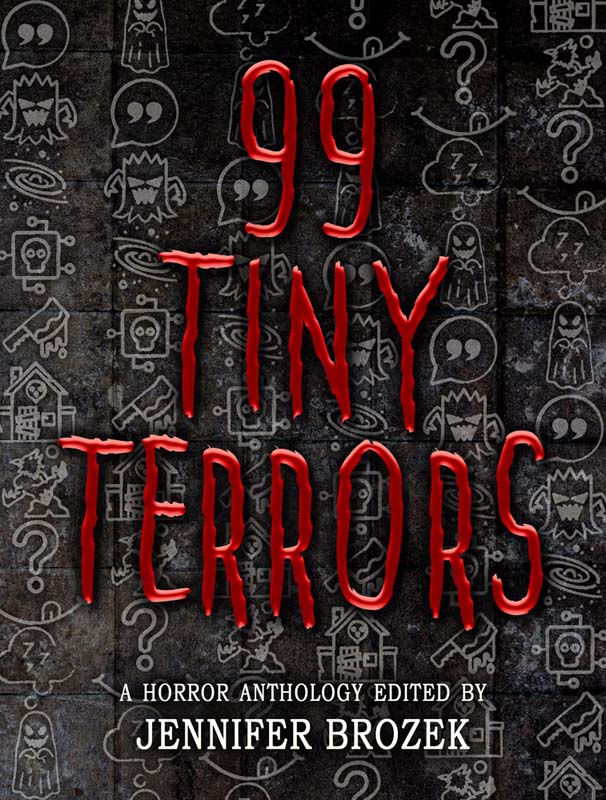 I've got a new horror short story called "Drip" in an anthology from Pulse Publishing called 99 Tiny Terrors. There are 99 short stories in this anthology, just in time for your Halloween season.
Pulse Publishing kicked it off on Kickstarter yesterday and in under 24 hours, WE ARE FULLY–FUNDED!
On the Kickstarter, you can also get some of my eBooks as add-ons and stretch goals, along with Cat Rambo, Jennifer Brozek, and other awesome folks–99 of them!
I'd love for you all to check it out!