A little holiday gift for you just a smidge early! Here it is–the cover for the upcoming Amaskan's War, Book II of the Boahim Trilogy. The amazing Jamie Noble did the cover of Book II and the 2nd edition of Amaskan's Blood (which you can see HERE if you missed it).
So without further ado, here it is: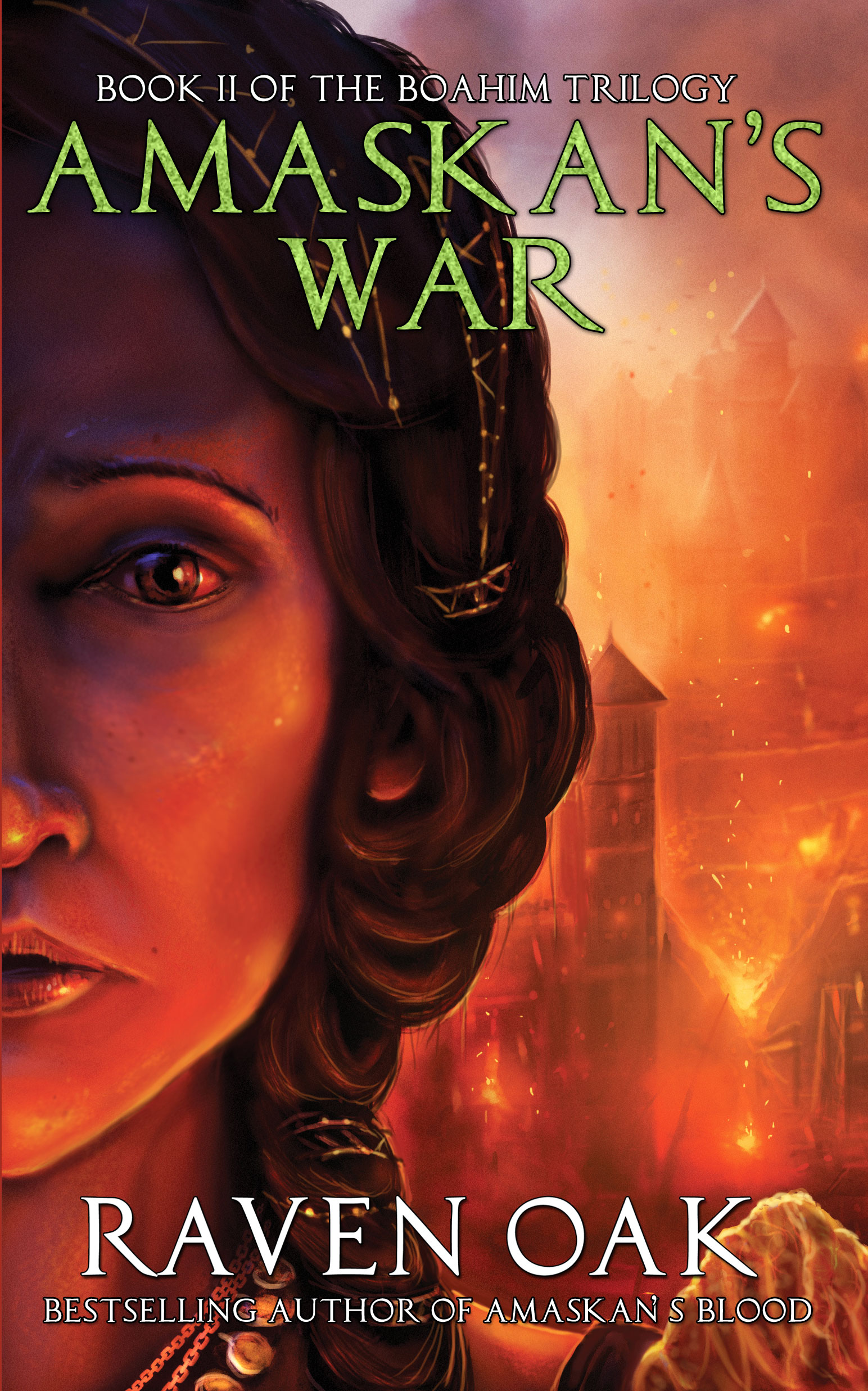 Click HERE to see it in higher resolution.
Also, while you prep for book 2, book 1 is ON SALE 11/24-11/30 on Amazon. Snag it with the new cover for 99 cents and get a sneak peek at the end of Amaskan's War!