This week's Throwback Thursday: Brian Froud, specifically his book Good Faeries, Bad Faeries.
---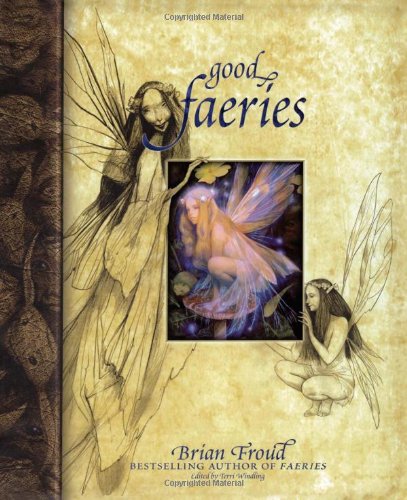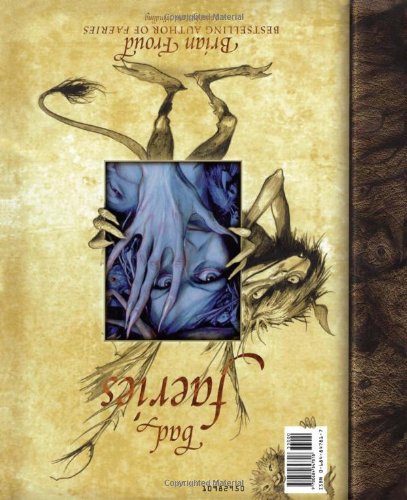 What I Love about This Cover:  The fact that the front and back sides are their own covers. Way too cool.
What I Don't Love about This Cover: Nothing. Brian Froud is amazing as usual.
Favorite Faery: Buttered-Toast Faery!
---