This week's Book Cover Throwback: The Golden Key by Melanie Rawn.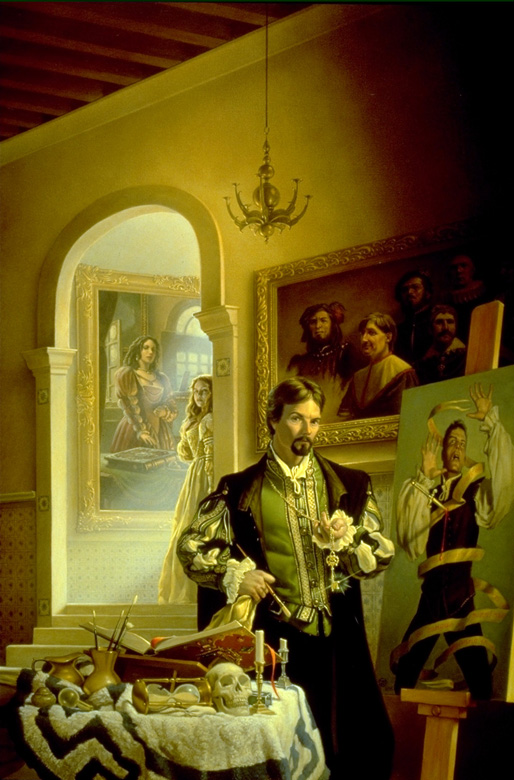 What I Love about this Cover: There is so much going on in this cover by the always awesome Michael Whelan. Layers upon layers in this one.
What I Don't Love about this Cover: I could wish for less of an orange tint to the entire work.
---
Click here to view other Book Cover Throwbacks.