This week's Book Cover Throwback is from H. G. Wells.
Definitely a classic! I love this version of H. G. Wells' The Time Machine. I bought a copy with this cover at Half Price Books back when I was twelve. Anyone else seen these lovely covers?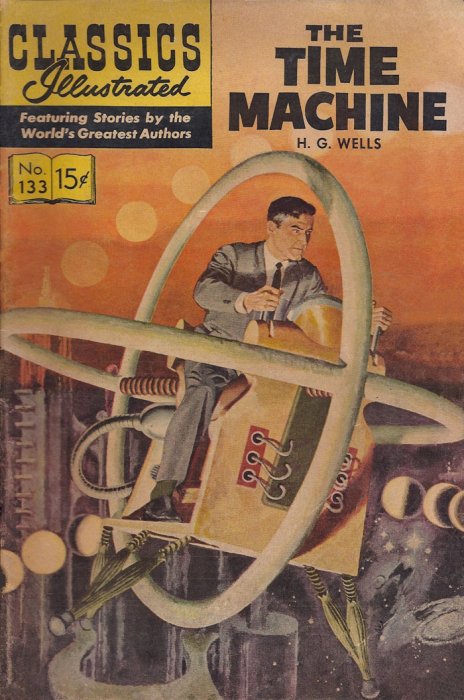 Enjoy this post & others? Join the Mailing List to get a monthly newsletter with news, release dates, freebies, and more.