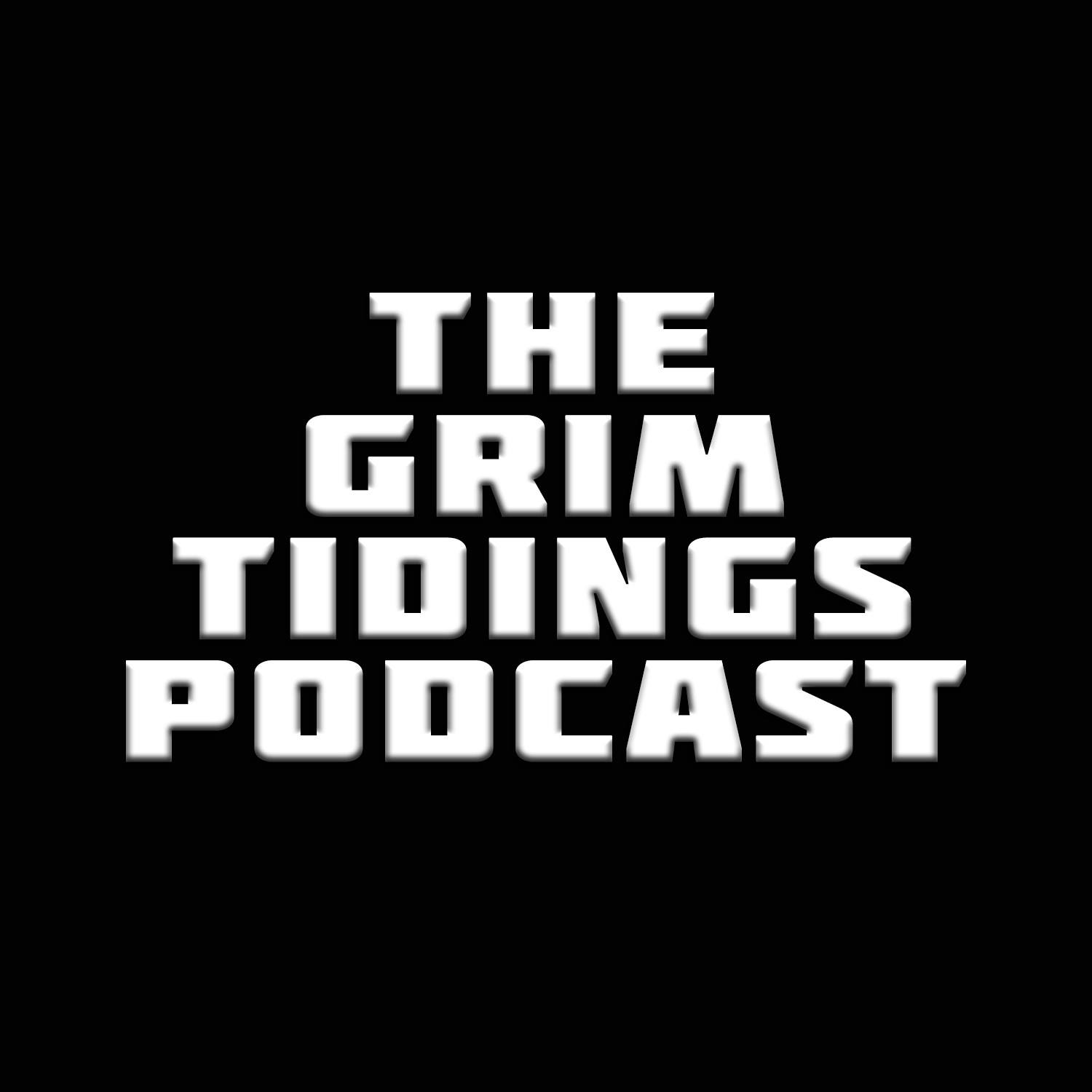 Shortly after the suicide of SFF author Logan L. Masterson, Grim Tidings Podcaster Rob Matheny reached out to me with interest in doing a podcast panel/episode on mental health & the arts.
In light of the year we've had in fandom, it seemed right to talk about mental health and the struggles of creative types. For reasons outside of Rob's control, the podcast we recorded was delayed a bit, but Rob worked diligently to get this episode out there.
It's a great episode that talks about the importance of honesty and help, about the way depression lies to even the best of us, and one that hopes to help people understand that they aren't alone.
In the episode, I'm joined by SFF author and friend Kat Richardson, SFF author Kristi Charish, and of course, podcaster Rob Matheny. Please give it a listen and share, and help break the stigma surrounding mental health in America.
You can check out the Grim Tidings Podcast Mental Health Episode here:
http://thegrimtidingspodcast.podbean.com/e/podcast-panel-mental-health-the-arts/