Happy Thanksgiving!
We'll be heading out this evening for a vegetarian Thanksgiving with friends, but until then, we'll be spending our Thanksgiving in the Wasteland…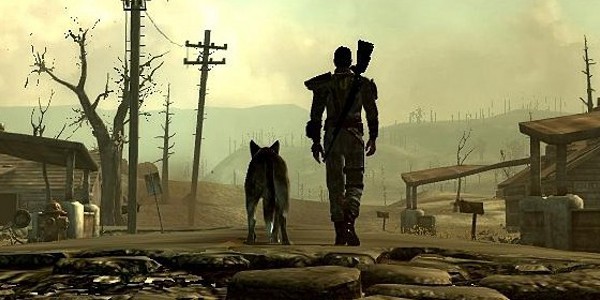 2015 has been…interesting. It hasn't been without its fair share of drama and chaos, but at the end of the day, I have a lot to be thankful for. Three books published and a load of new friends sounds like happiness to me.
I won't get into the historical elements of Thanksgiving, but instead would encourage everyone to remember that today doesn't come without costs and not everyone has a meal on their plate. Be thankful for what you have, and help others in need as you can.
Make it a good one.
And enjoy some funnies: