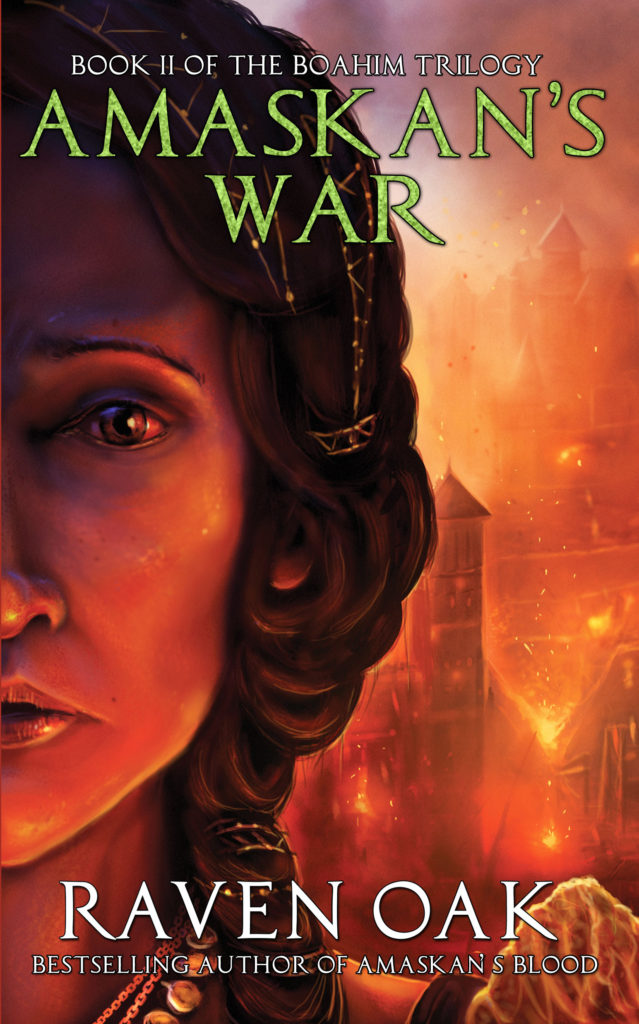 Amaskan's War
Even gods can die.
Series: Boahim Trilogy, Book 2
Newly crowned Queen Margaret struggles with the loss of her father as the Kingdom of Shad's army marches for her border. But when the Boahim Senate refuses to step in, civil war threatens to break out across the Little Dozen Kingdoms.
A harrowing journey reveals her greatest fears and unearths the Boahim Senate's darkest secret, leaving Margaret sure of one thing–neither she, nor the Little Dozen Kingdoms will ever be the same again.
Now to secure the balance, Margaret must fight corrupted powers, old and new, and step into a role she never wanted: War Queen. Will she continue to follow the Boahim Senate's orders? Or will she break the holiest of tenets in hopes to free her people?



ISBN: 978-0-9908157-1-6 (Print) &nbps;   978-0-9908157-3-0 (eBook)
AWARDS: UK 2018 Wishing Shelf Book Award YA Finalist
Get the Goods!
Paperback available at:
Praise
"
The dialogue is authentic, the world is exquisitely depicted, and Margaret herself blossoms into a powerhouse before our very eyes. If there is such a thing as a "sloggy middle" when it comes to a series, it appears nobody told Raven Oak that.
"
"
A suspense-filled YA fantasy adventure set in a complex fantasy world. A FINALIST and highly recommended.
"
Awards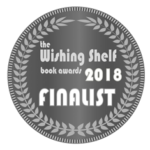 ---
Maps & Images
Map of the Little Dozen Kingdoms of Boahim. Click on map to view it larger.
Map of the City of Alesta
Click on map to view it larger.
First floor map from Alesta Castle
Click on map to view it larger.Other floor maps from Alesta Castle. Click on it to view larger.
---
Full Cover / Jacket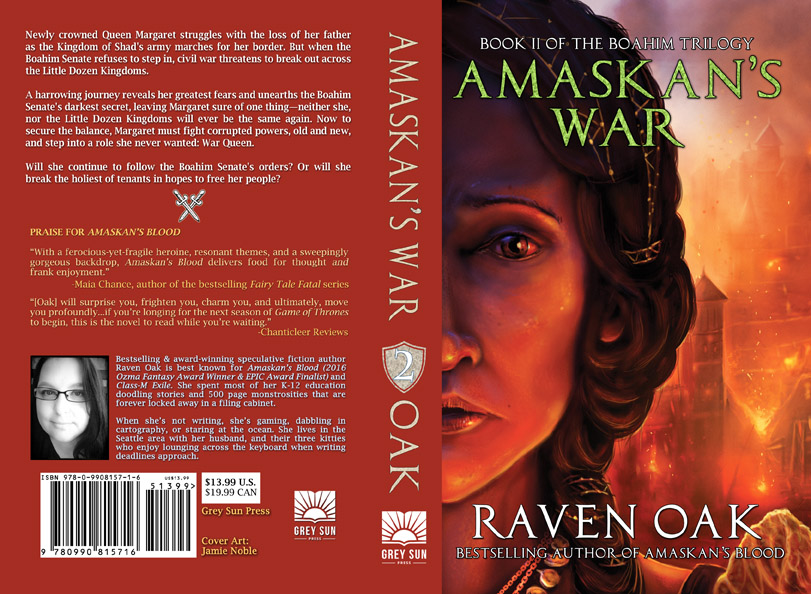 To view the full jacket larger, click HERE. To view the front cover only, click HERE.
---
Trivia
The cover was drawn by Jamie Noble, The Noble Artist.
All interior maps were drawn by the author, Raven Oak.
---
Get the Goods!
Paperback available at:
Other Books in the Boahim Trilogy