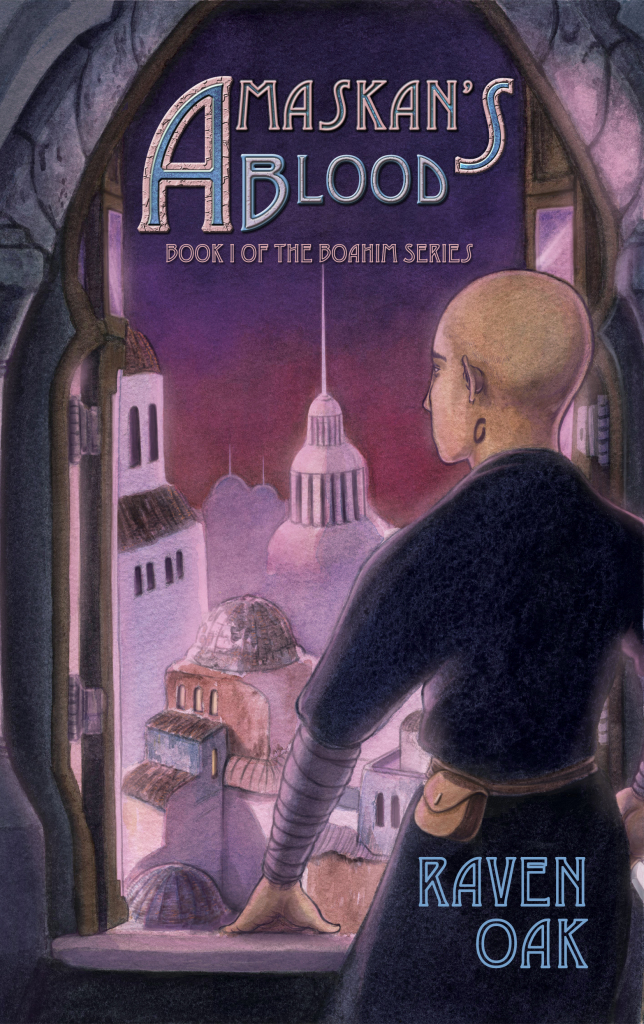 Amaskan's Blood is up for eBook pre-order over on Amazon, Barnes & Noble, Kobo, Apple (iBooks). I'll post when print pre-orders go up.
Also, you can win an autographed copy of Amaskan's Blood before release, along with some swag, over on Goodreads. See the giveaway details here.
[important]Hurry though, the contest ends on 11/17/14.[/important]
I was also interviewed by the awesome Stuart Thaman. Check it out at: http://www.stuartthamanbooks.com
Have a great rest of your weekend and happy reading!
EDIT: Looks like the interview link was broken. It has been fixed. (11/12/14)