This week's Throwback Thursday: The Thief Lord by Cornelia Funke.
---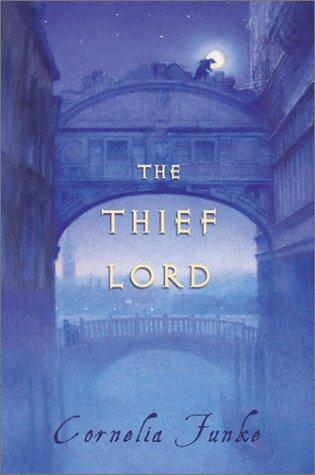 What I Love about This Cover: Well, blue is my favorite color so that's part of it, but I also love the architecture and styling of the buildings. I love the feel of the cover. You could be in Venice or somewhere else intriguing…
What I Don't Love about This Cover: In some ways, the cover is too simplistic. It's hard to get a feel for what the book is about.
---