This week's Book Cover Throwback: Jurassic Park by Michael Crichton.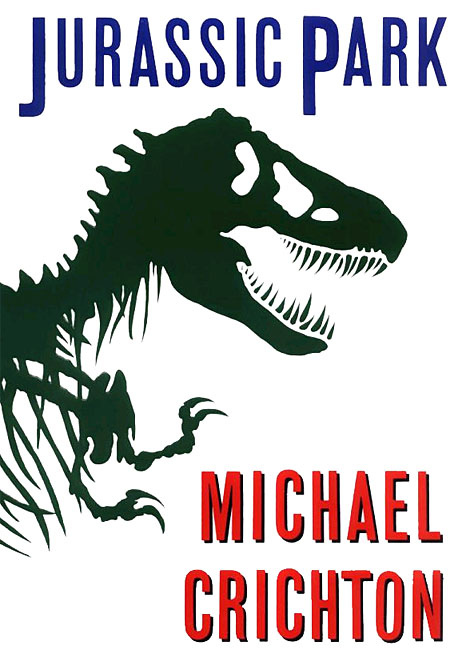 What I Love about This Cover:  There is no mistaking what this book is about with a cover like this.
What I Don't Love about This Cover:  I actually like the movie logo with the black background more. They later re-released the book with that cover (seen below).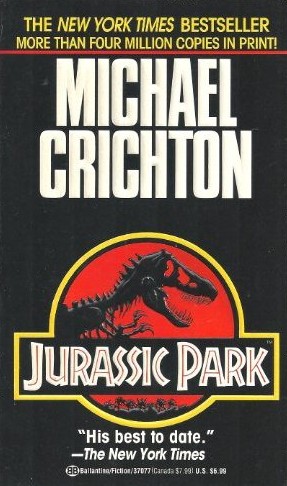 ---