It's surgery time!
7 AM tomorrow morning I'll be heading in for some unexpected surgery. Fun times, let me tell you!
Everything is going to be delayed a week or so as I discovered last week (via ultrasound) that I have a gallstone. What I thought was a stomach virus was my bile duct being blocked by a stone. That means I've been on the B.R.A.T. diet (Bananas, Rice, Applesauce, & Toast) for the past 11 days. Oddly enough, the gallstone pain has kept me from missing real food (mostly).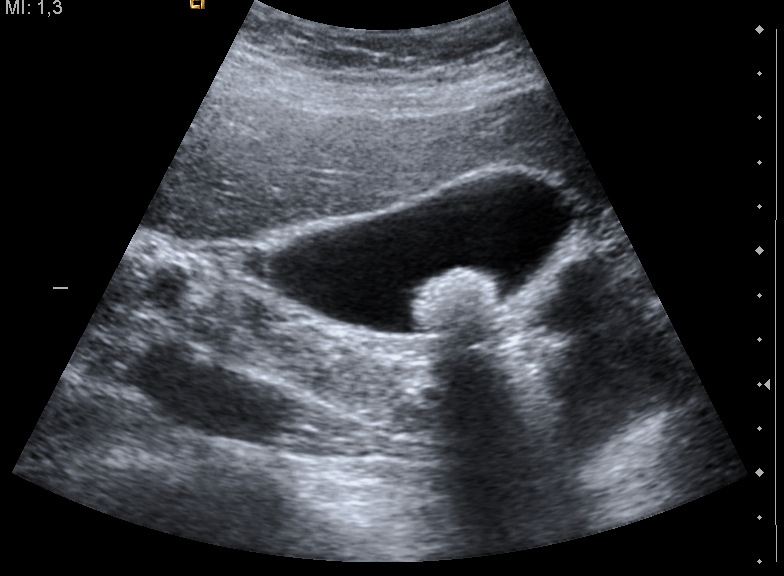 Tomorrow morning they'll go in laparoscopically to remove my gallbladder. I've been told it's one of the easiest surgeries one can have in terms of recovery, but you never know with these things.
(No, this ultrasound image isn't of my gallstone. The image was used under the CCL. I didn't get a photo of my stone–at least not yet! But my stone is of similar size.)
I'll get some writing done today, but after that, it'll probably be a week or two before I post much on the site or get back to current projects.
See you soon, minus one gallbladder!