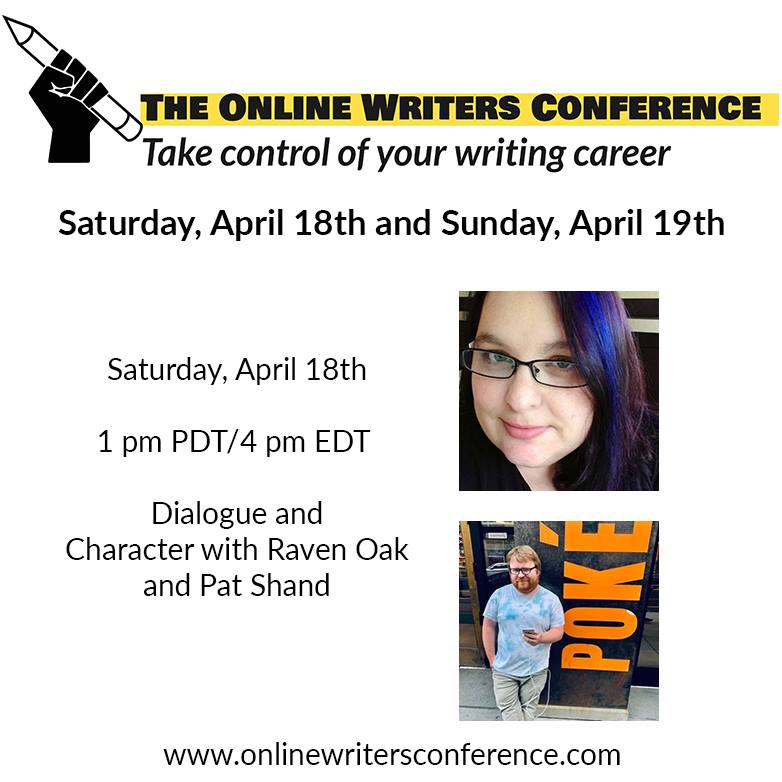 This weekend is the Online Writer's Conference, which is FREE and online during our quarantine days! If you're looking to learn something about writing, you should check it out. Great guests and lineup. I've got a panel at 1 PM Read More…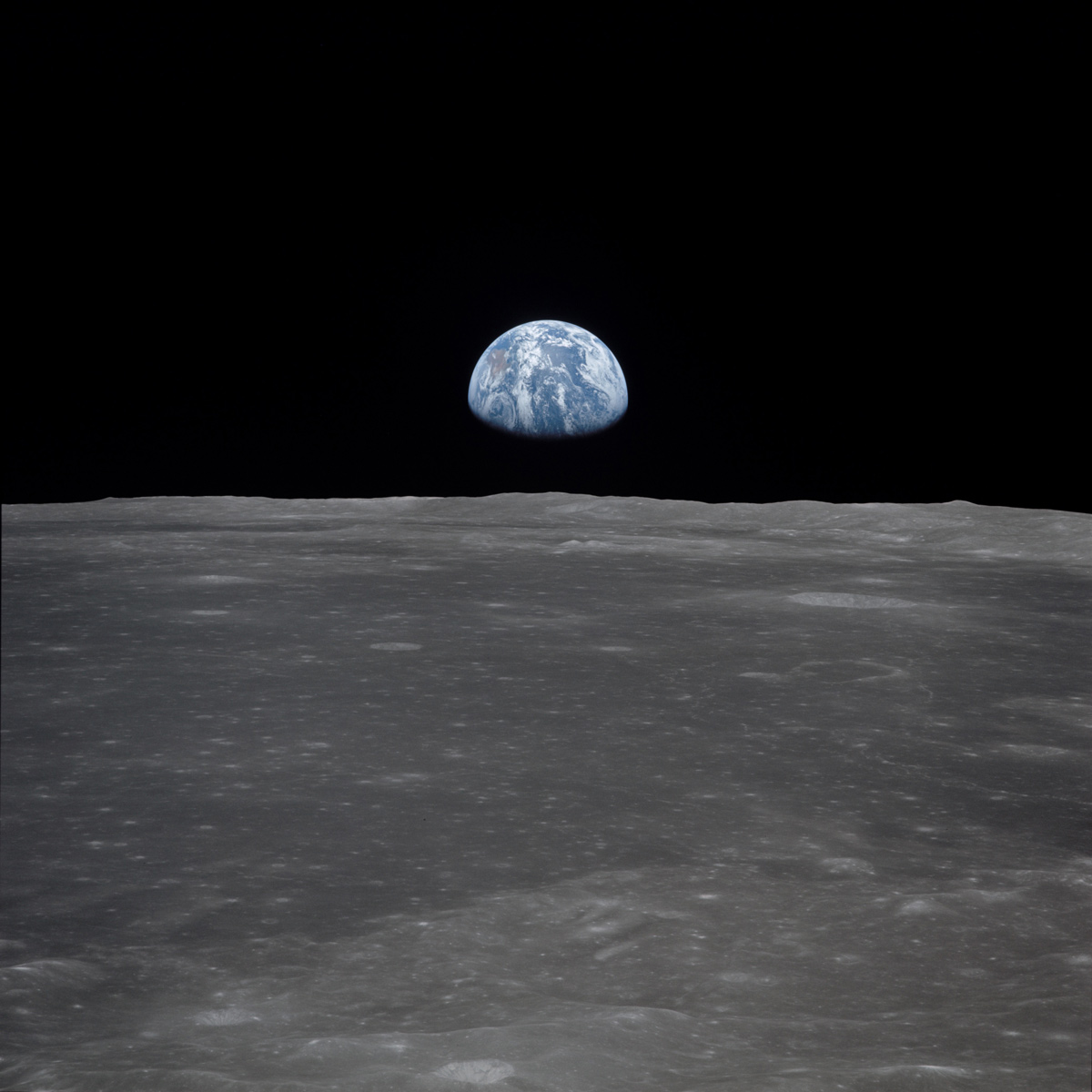 When did it happen?
Our love was something to make the heavens sing, yet I turned around to find myself alone.
The darkness of your absence eclipsed any joy that filled me with light.
When did I stop being beautiful?
When did you stop desiring me?
Love is eternal, or so the poets say, yet somewhere across the years, we fell out of step. Like the gear shifts of a machine, our parts thrown out of sync in a moment.
Was it desperation that drove you into another's arms, or was it something I did? Perhaps something I didn't do?
< No. >
Too faint, I ignore the voice in the distance. Its fierceness reminds me of you, you know. Read More…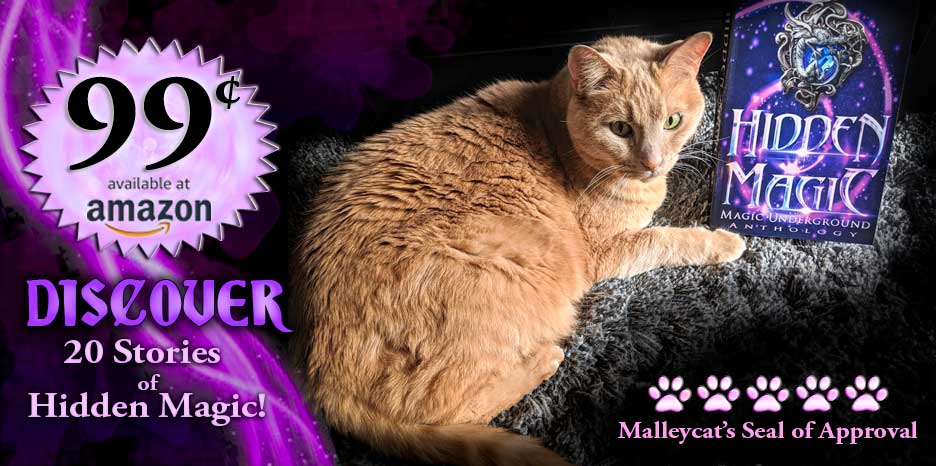 It's Caturday!! Besides being a great day for cats, I have a story in a new anthology called Hidden Magic that came out this week! My story in it, "Amaskan," features Ida from Amaskan's Blood. Since it's Caturday, Malleycat (my Read More…
^