It's Caturday!!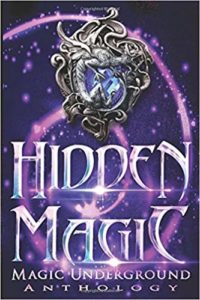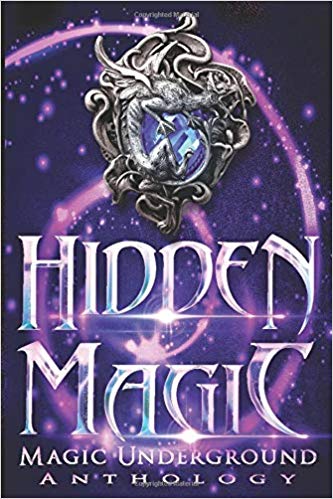 Besides being a great day for cats, I have a story in a new anthology called Hidden Magic that came out this week! My story in it, "Amaskan," features Ida from Amaskan's Blood. Since it's Caturday, Malleycat (my cat) says:
Find some Hidden Magic within yourself while reading this anthology today!
If you can't buy it or already did, please consider sharing this anthology with others who love reading fantasy and urban fantasy. This anthology has it all: epic fantasy, sword & sorcery, urban fantasy, magical realism, paranormal romance, etc. This anthology is a connected anthology trilogy, meaning my story "Amaskan" will be connected to "A Pretty Poison" in Wayward Magic (Book II) and to "Honor After All" in Forgotten Magic (Book III).
All of your authors, artists, and creators are suffering right now with all our conventions and events cancelled due to CoVid-19. Perhaps you can find a little hidden magic in these dark times.