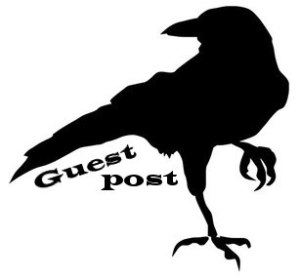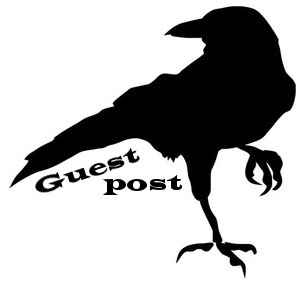 Today's stop in my blog hopping is on sci-fi author, Michelle Murrain's page for a look at the Evolution of Women in Space Opera.
This is a subject worthy of many dissertations! Limited to a short article online, I'm looking at where we've been and where we're going in the world of sci-fi, specifically space opera.
Space opera is full of adventure, often slapstick humor, and rampant sexism. So how do we change that?