This week's Book Cover Throwback: Deerskin by Robin McKinley. I picked this book in honor of the new year. Today is the beginning of 2015. I first read this book when I felt like so many things in my life were coming to an end when in reality, everything was changing. It would be the beginning of a new life for me, one for the better.
May 2015 bring us all new beginnings and opportunities.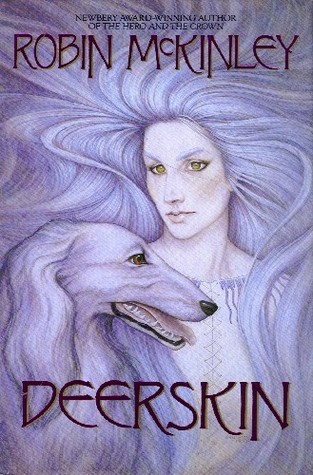 What I Love about this Cover: Her hair becomes the cover. There's something beautiful about that–it works.
What I Don't Love about this Cover: Nothing really. I've always loved this cover.
---
Click here to view other Book Cover Throwbacks.