As midnight rolled around last night, I transitioned from a full-time writer to a published author. 2015 is set to bring about many changes and projects, but thinking about Amaskan's Blood being out there in the world makes me grin. Cheshire Cat Style.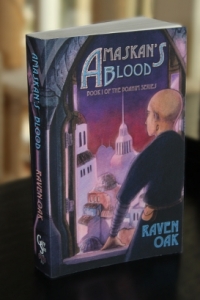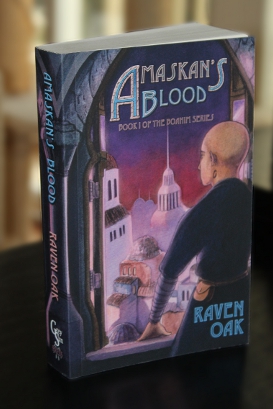 Reviews are slowly rolling in, which also gives me reason to grin. In fact, 100 Pages a Day posted their review this morning. A great review of Amaskan's Blood.
Stephanie gave it 4/5 stars and called it, "an exciting epic fantasy filled with intrigue and layers upon layers of well crafted secrets and lies."
You can read the entire review on 100 Pages a Day by clicking here or you can read it at one of the links below:
Thanks for kicking 2015 off to such a great start. You can read an excerpt of Amaskan's Blood here as well as links to places you can purchase a print or eBook copy, including autographed copies.
Happy Reading!