One of the questions I get asked a lot is why I paint digitally on my iPad vs. actual paper or canvas, so I wanted to take a moment to address that, especially in the age of generative AI.
I've been drawing and painting my entire life–since I could hold a pencil to be honest–but doing so takes a toll on the body. I love creating art, but holding brushes hurts. I have massive tendonitis and carpal tunnel, not to mention several auto-immune diseases and neuropathy, all of which affect my ability to hold small items. For example, I can't hold a needle to sew without being in excruciating pain. When I crochet, I use larger, ergonomic needles and even then, it hurts.
Also, being someone who's neurodiverse, my brain doesn't always work the way others' brains do. Working on a digital canvas with a digital pen allows me to layer my art better, making for better art pieces without the pain associated with holding actual brushes or having to erase mistakes or redo something after. The UNDO button is a life saver for me.
While it's digital painting, it's still painting. If you zoom in to my art, you can see the brush strokes.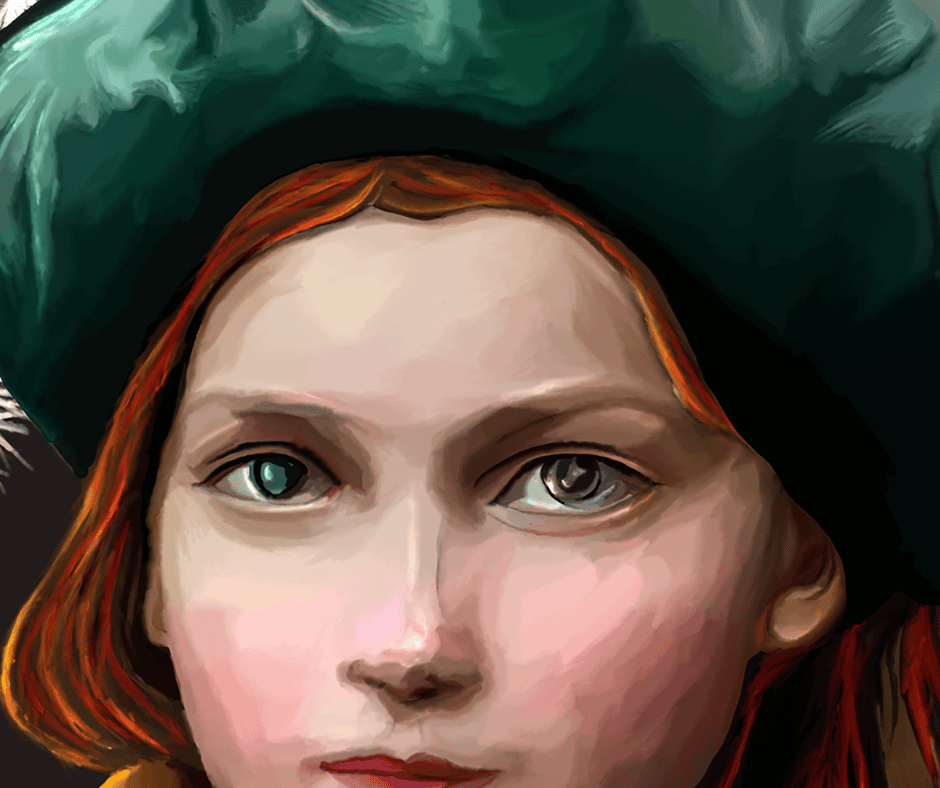 I don't know about you, but I love that element of art. I can imagine the artist's movement when I can see that level of detail. Quite a few comic artists, movie artists, video game artists, and other artists have shifted to digital canvases these days. The tools out there allow for accommodating many different styles of learning and disability, which is what I love most about it. 
Each art piece I painted for my new collection, The Bell Ringer & Other Holiday Tales, took me anywhere from 2-5 days to paint, from starting sketches to finished product. Since this collection has 24+ art pieces inside of it—characters and scenes from the stories themselves—the collection is quite a work of art. At least, in my opinion.
In fact, here's a teaser from my favorite piece of the collection.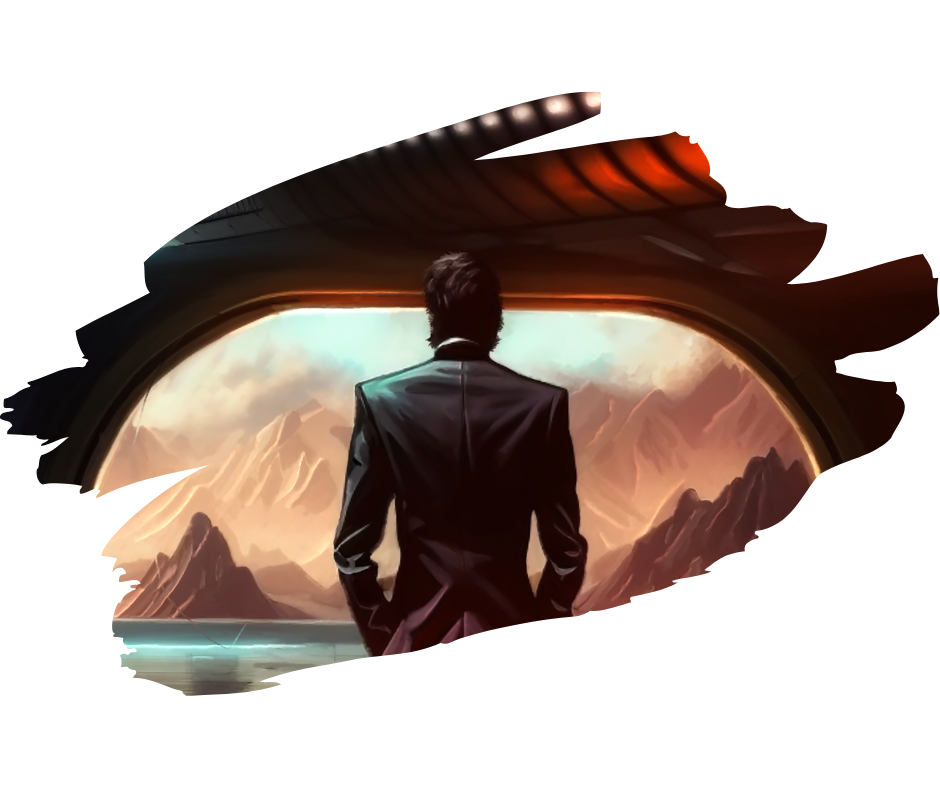 This teaser is from the work "Ol' Nick," which comes from the story Ol' St. Nick, both by me.