I am so dreadfully behind on writing deadlines and unpacking that for now, my Flashback Friday and Flashforward Friday posts are going on hiatus.
I will still continue to post Monday Night Gaming posts on the 1st and 3rd Mondays of the month and Throwback Thursdays. Friday posts may return at some point.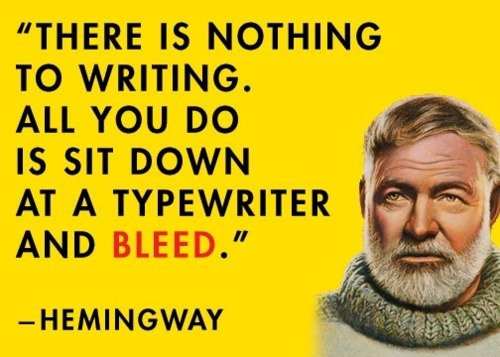 Happy writing to me!