There have been some questions about this upcoming Kickstarter of mine, so I wanted to take a moment to answer them.
DON'T I ALREADY HAVE THESE STORIES?
Because The Ringers and Ol' St. Nick have appeared before in Joy to the Worlds: Mysterious Speculative Fiction for the Holidays as well as singularly, some folks think The Bell Ringer & Other Holiday Tales is the same two stories, but it's NOT! While those two stories are in the collection (with fresh edits), there are other new stories in the collection that have not been published before! They aren't even in my two recent short story collections. Not to mention, all the brand new art! 24+ paintings I've not shared before. 
CAN'T I GET THIS COLLECTION AT A BOOKSTORE? ONLINE STORE?
No, you can't! Eventually it'll come out in paperback and eBook at stores, but it will be in black & white. Having all the art in full-color in a beautiful hardback is limited to this upcoming Kickstarter only. Trust me, this book is gorgeous in full color. But don't take my word for it—check out this video sneak peek! 
WHY DO I CARE?
Because this project is awesome. One of the coolest reward tiers, in my opinion, is Tier 5, which gives you not only the special hardback, but five 6" x 9" prints of my art from the collection. You get to pick which art pieces you want and boom! You'll have five pieces of my art for hanging up, framing, gifting, etc. They will come autographed as well! 
In fact, here's a teaser of one of the art pieces for you.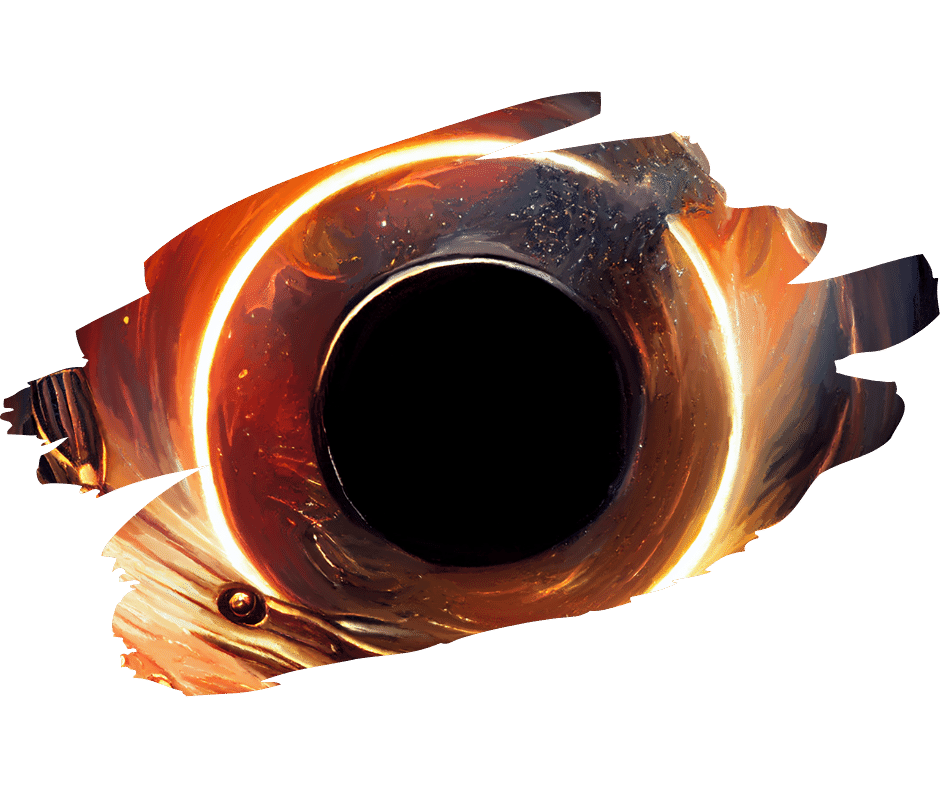 Take a moment to head over to the campaign and follow it! Kickstarter will then notify you once the campaign is live you can get in on some of the early bird prices and limited edition items!
Or if you prefer a full link you can see:
https://www.kickstarter.com/projects/ravenoak2/the-bell-ringer-exclusive-story-and-art-collection
<3