New excerpt up! This time from the speculative fiction novel, The Archaeologist.
Thomas always wanted to be an archaeologist and study the history of Old Earth, but when he uncovers the find of a lifetime, his mistake leads to the banning of archaeologists, labeling them as nothing more than grave-robbers and death-traitors. Did Thomas really find the tomb of Cleopatra, or is it just another hoax among many? Thomas is determined to prove himself better than a common thief…if for no other reason than the love of a woman.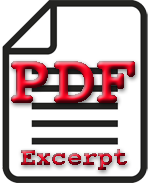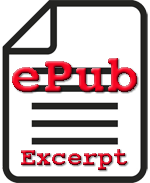 Be sure that you're following us on Twitter or liking us on Facebook to stay apprised of any upcoming releases and excerpts!