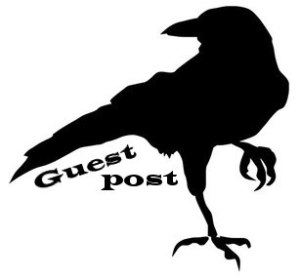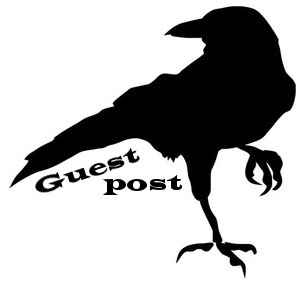 My "Top Ten Ways to NOT Write" was featured at the end of A.C. Fuller's Writer 2.0 Podcast today. It's quite the humorous list!
You can give it a listen by going here:
http://acfuller.com/episode-25-reporter-and-author-julia-park-tracey-2/
My list begins about 53 minutes in.
I'll also be a guest on the podcast sometime in March so stay tuned!