I was going to post something about the passing of Alan Rickman–another great artist taken by cancer–but tomorrow is RustyCon, and I honestly don't have the strength or the time.
I saw him first in Die Hard, loved how he carried the movie Robin Hood: Prince of Thieves.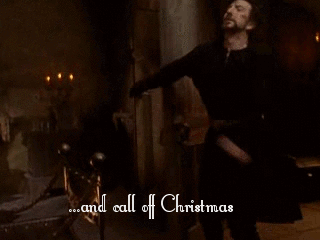 He made me love villains and when he played Professor Snape in the Harry Potter movies, he was brilliant.
I saw this quote weeks ago, but seeing it again this morning reminded me how much he loved the characters he played and how much he will be missed. Always.